Welcome to Tri State Foliage
** Spring Availability **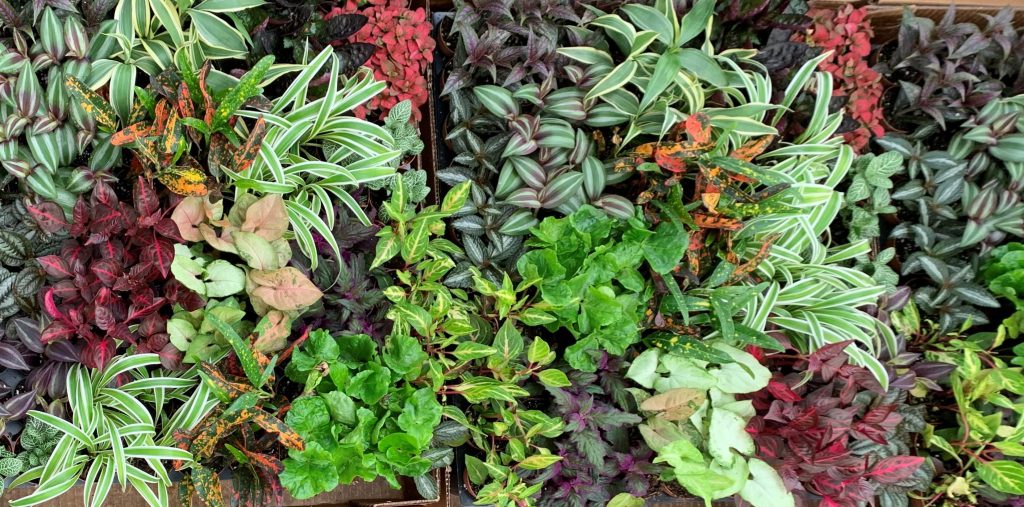 ---
If you are a potential new customer, please contact us first before placing an order. You can learn more about how we operate here.
If this is your first time ordering for spring with us, you can find out more about our process here.
Our Spring page is a constantly rotating inventory. We will be adding and removing product throughout the week. We will do our best to fulfill all orders and requested items, however product on this site is not guaranteed until invoiced. We are not able to backorder items.
You will be asked to select a delivery week at checkout. The Saturday prior to that week, you can add-on to your upcoming order from our In-House site, found here. That availability is for same-week orders only, so if you want to combine orders you will need to wait until your selected week.
If you have any questions or concerns, email us at mail@tristatefoliage.com or call us at 513-825-1885.
We appreciate your business!
-TSF Team