Welcome to Tri State Foliage's Spring Preorder Site!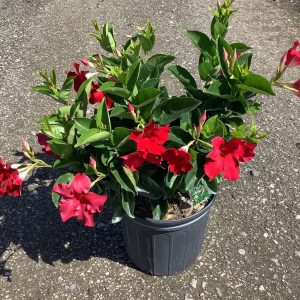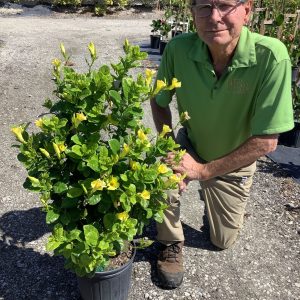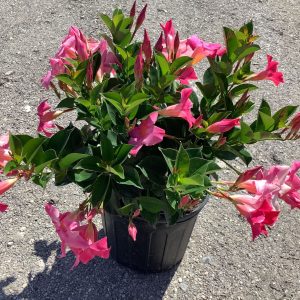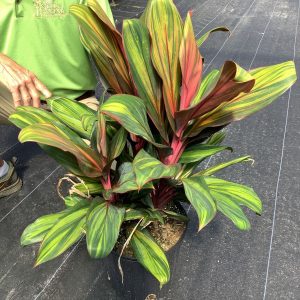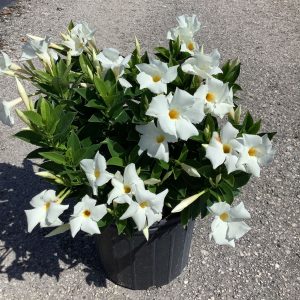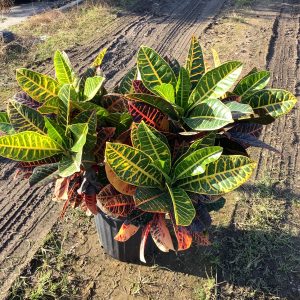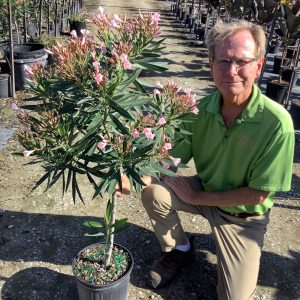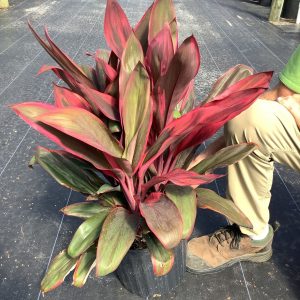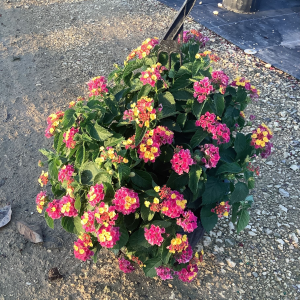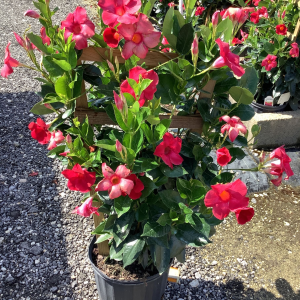 This site is LIVE. During the Spring season, we will be ADDING AND REMOVING items throughout the week. We do our best to fulfill all orders, however orders are not guaranteed. Use this site for the foundation of your order. The week that you take delivery you can add to your order from our In-House availability site.  If you have questions, please do not hesitate to call.
Don't forget the 5% discount on list items!
Please see our new spring newsletter with updated information!
If you are a new customer who has never purchased from our company, please contact us. If you have not already made an account online, please do so. If you have any questions or concerns, email us at [email protected] or call us at 513-825-1885
We appreciate your business!